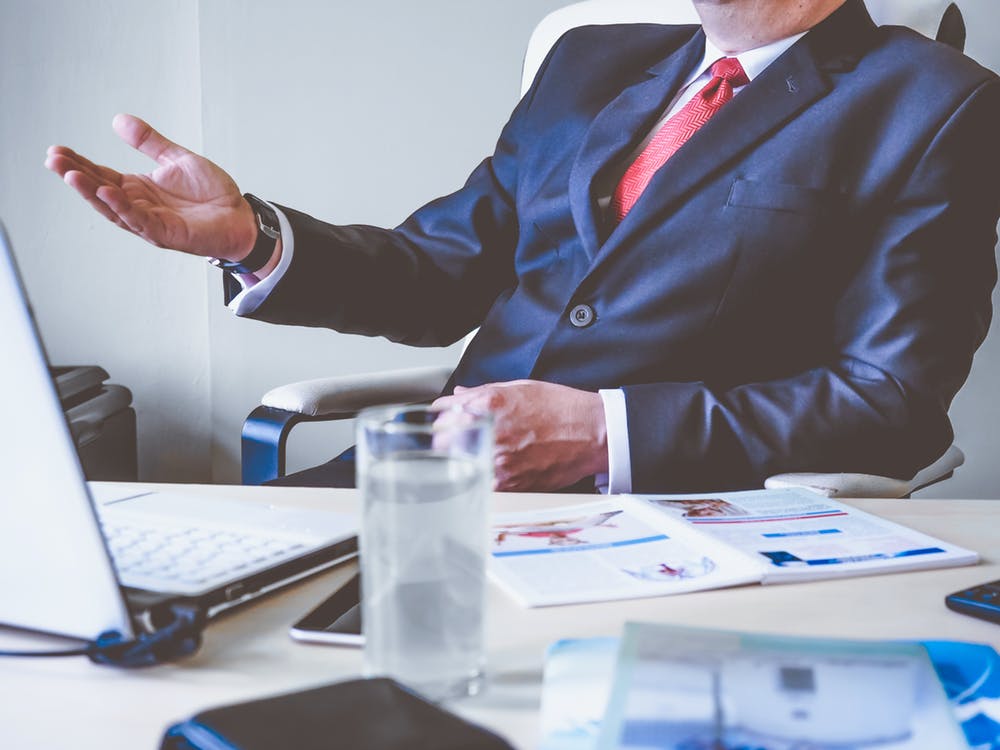 Make Your Job Search Easier
The job search is undeniably one of the most important parts of our working lives. Whether we are moving between jobs or just looking out for better opportunities, the job search is an essential process to moving forward and ahead in our careers and hopefully, up the corporate ladder.
An often overlooked but powerful game changer in the job search process is the recruiter. Recruiters are professionals who, when used effectively, give you a boost in your job search to increase the chances of landing the jobs you desire.
What is a recruiter, you ask? There are many types of recruiters; some work independently as individual agents, some are part of an organisation (like IoTalents). Whether they function on their own or work cohesively with others in a recruitment company, think of these professionals as effective matchmakers. Their job is to match suitable, qualified job seekers (like yourself) to fufill the hiring needs of their clients (the employers).
So why use a recruiter? Here are 9 reasons why:
You pay nothing! Recruiters do not charge job seekers for their services. Instead, they are paid by the hiring employer when the candidate they recommend is officially hired. Hence, it is to your best interest and the recruiters' that you get the job.
You are able to reach more companies through a recruiter than if you were to do it on your own. A good recruiter is always well connected with many different employers and can get your name to these companies often more effectively than yourself. Use this to your advantage!
Hiring managers often have recruiters whom they trust and call upon when they need qualified candidates for a position. Hence, recruiters usually have solid knowledge on the specific roles that a company is looking out for.
Continuing from the previous point, having your own recruiter also means that your name and CV stands a higher chance of being noticed by the hiring manager. The increased visibility and connection to a recruiter raises your "exclusiveness", so to speak. This means you now stand a better chance of getting an interview, and thus, the job!
Very often, it is all too common to attend interview after interview, only to realise that you are not a right fit for the organisation. Recruiters alleviate this problem because they serve to find the best qualified candidates for their clients, hence all candidates they choose must also match their client's needs. This reduces the chance of you going for an interview with a company you are not suited for at all.
Because it is in your recruiter's best interest that you get the job they placed you for, you can rest assured that you will get any knowledge, tips and tricks, and expert advice that will help you secure the job. This applies to things like resume guidance, specific interview tips, etc.
A lot of open positions are not listed on job boards or classifieds – a so called "hidden" market. This market has suitable positions that recruiters have knowledge of and can place you in. This is especially true for senior roles and/or roles that have very specific requirements of their candidate. Recruiters are usually privy to this information. Don't miss out on valuable hidden job opportunities that could do wonders for your career!
Many recruiters often specialise in an industry or a niche. For example, we keep our focus on the Infocomm and Technology industry,

helping technology talents get great jobs and careers

. Because of this specialisation, recruiters have the essential intelligence needed for you to get ahead in the industry you are in.
Recruiters are there to help you and be there for you in your job search. They are just like realtors, who help their clients find their dream home – except that you, the job seeker, pays nothing for their services. Even if you are not actively looking out for a new job, they are the folks to turn to for extra, expert knowledge on the job market of the industry and roles you are interested in. This is information that could come in handy when you are looking for a change.
All in all, recruiters are a powerful and effective way to get an advantage in your job search. A good recruiter or recruitment team will give you more confidence and lighten your load when seeking a job. They are not just matchmakers, but trusted advisers. Of course, should you get called for an interview with a company that your recruiter placed you with, you still have to put in the effort to do well there. For everything that comes before – let your recruiter do the work.
—
Are you a tech talent looking for career opportunities? Get in touch with us today!