Are soft skills as equally important as hard skills?
According to LinkedIn Global Talent Trends 2019, 80% of talent professionals say soft skills are increasingly important to company success and are the ones that will fuel the future of the workplace.
So, yes it is.
Similarly to Experience VS Education, hard skills (education) are skills needed to succeed just at the basic level of the job but to be successful and perform outstandingly you will need soft skills (experience).
Hence, just hard skills alone are insufficient for your career success.
"You always need the right hard skills to get the job done, but you need the right soft skills for outstanding performance."
What are Soft Skills?
Soft skills are any skill that can be classified as a personality trait or habit. They are intangible and non-technical.
Hence, it is difficult for employers to assess soft skills and can only assess them through social cues during interviews.
Example:
Interpersonal skill
Leadership
Teamwork
Creativity
Problem-solving
What are Hard Skills?
Hard skills are easily demonstrated and gained by candidates through specific training or education.
Furthermore, they are easily identified and evaluated by employers as compared to soft skills.
Examples:
A university degree
Coding
Multilingual
Computer programming
Proficiency in Microsoft Excel
Soft skills > Hard skills
Today, the value of soft skills has increased dramatically and will continue to do so. On the contrary, the relevancy of hard skills have been shrinking.
"Staff with high levels of soft skills can contribute to better performance on key metrics that lead to business success", Deloitte Access Economics' report Soft Skills for Business Success reveals.
Increases your employee value
With that said, a high level of soft skills increases your chance of being hired and your employee value.
Although hard skills may be your window of opportunity, soft skills are the one that ultimately determines your success in grabbing the opportunity and gives you a leg up in your career advancement.
Even IT vocations now require soft skills other than strong technical skills.
Reason being, IT professionals now are expected to to be able to interact successfully with others, including at the customer interface and with colleagues who don't understand computers.
Managing projects and teams are also criteria employers look at.
"A hybrid skill set facilitates continual learning, reskilling and upskilling in the dynamic IR 4.0 business environment. This enables participation in digital transformation."
Highly sought after by companies
Furthermore, it is revealed by LinkedIn that soft skills are now the top trend in reshaping recruiting and HR, overall workplace and the employer-employee relationship.
However, companies are having difficulty finding soft skills due to them being in short supply.
Soft skills to Develop In
Top soft skills that are highly demanded, relative to their supply [LinkedIn Data]:
CREATIVITY
Needed in every role.
Crucial for a constantly advancing world.
A recent McKinsey study predicts that as automation transforms the skills companies need, demand for creativity will rise sharply by 2030.
show more
Ability to help the company find new ways to solve problems, perform tasks, improve processes or even develop new and exciting approaches for the business to explore.
A human skill which robots can't easily replicate.
show less
PERSUASION
A key role in business
Correlates with presentability
The talent/ ability to change one's belief, perception, attitude towards a group, event, etc.
show more
Ability to impact many aspects of the workplace
Employers value employees who are able to tactfully and skillfully influence and make others understand their point of view without creating conflict
show less
COLLABORATION
The secret behind a successful organisation.
"Teamwork is the ability to work together toward a common vision, the ability to direct individual accomplishments toward organizational objectives. It is the fuel that allows common people to attain uncommon results." — Andrew Carnegie
Especially required when there is a conflict of interest between separate groups.
show more
Key factor in building a friendly and embracing work culture which helps to retain employees and attract top talents.
show less
ADAPTABILITY
Extremely important to keep up with the ever-changing world.
Different people have different working style which requires adapting skill to work together.
"Change is the only constant in life. One's ability to adapt to those changes will determine your success in life."

Benjamin Franklin
show more
Employees who can adapt to new situations, new ways of working, industry shifts and keep the company current are extremely valuable to all industries.
show less
TIME MANAGEMENT
Our success is dependent on us and we are dependent on time.
Helps to achieve more in lesser time.
Reduces stress and improves productivity.
How to highlight your soft skills…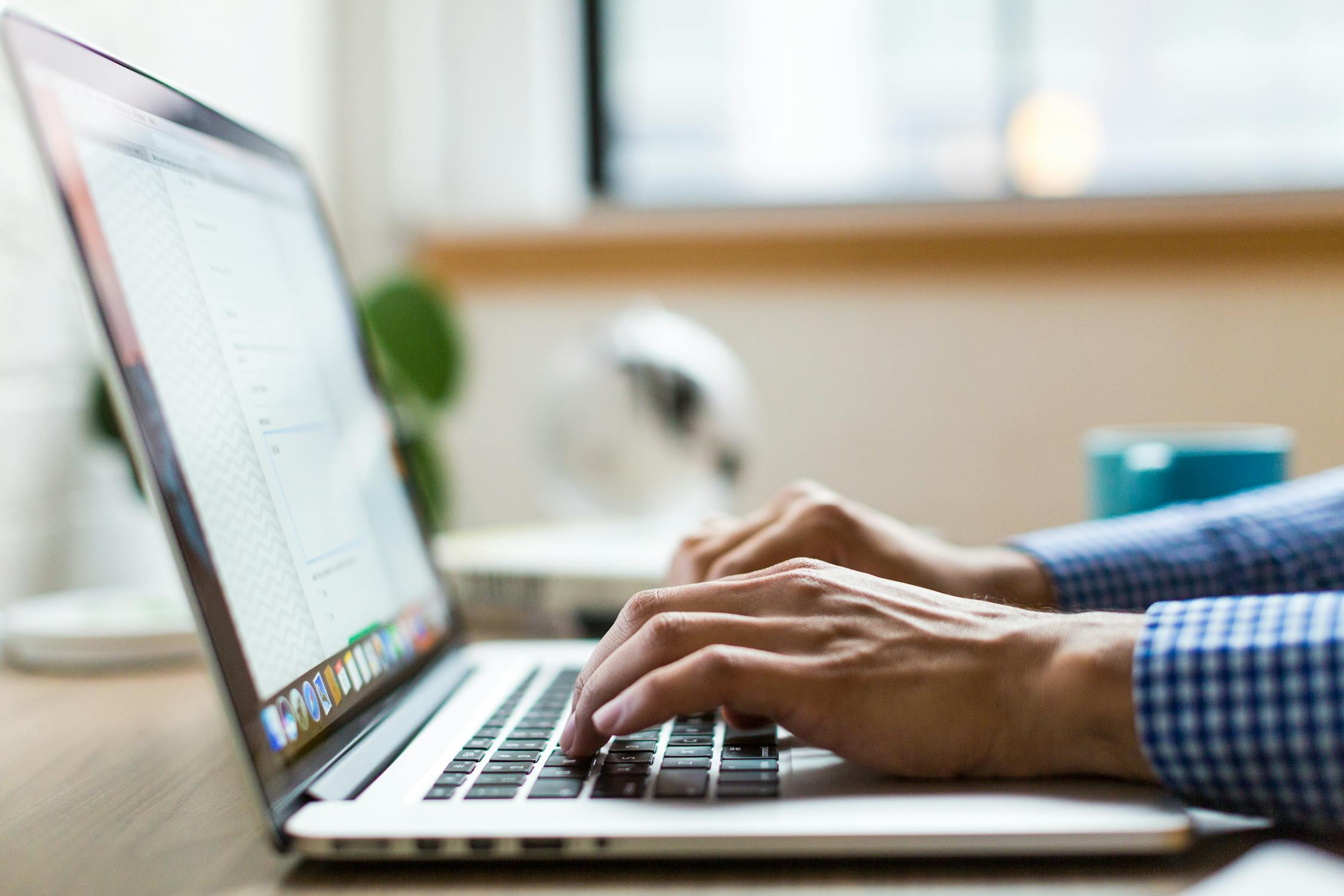 Include a section that highlights your hard and soft skills.
The type of skills to put should be most relevant to the job post you are applying for.
Adding on to that, by prioritising skills that are mentioned in the job posting and can be verified by your references will without a doubt enhance your CV.
Add your skill sets to your Jobs007 account now to increase the views on your profile and your chance of getting hired!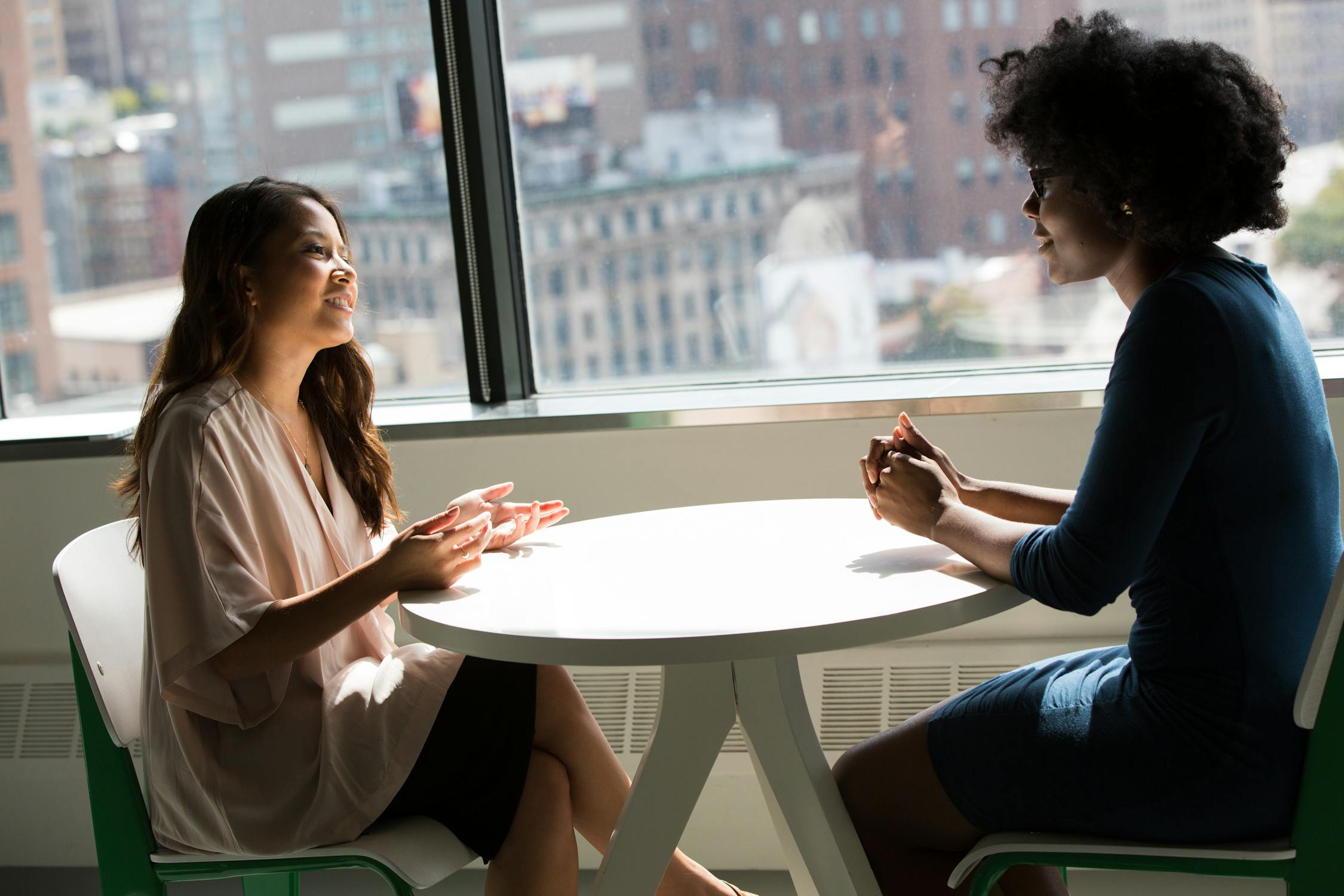 Only through interview can you demonstrate your soft skills and can the employers evaluate them.
So, use the opportunity well to express who you are.
Give it your best shot to leave the impression that you have strong soft skills, making you a worthy candidate to be hired.
Tips on demonstrating your soft skills:
Be punctual. (Time management)
Talk confidently and clearly. (Communication)
Answer the interview questions with elaborations and examples of you solving a problem or stepping out of your comfort zone to handle a situation. (Perseverance, Problem-solving skills and Adaptability)
Maintain eye contact (Active listening)
Dress and sit appropriately, portraying a professional impression. (Presentability)
Ask follow up questions (Active listening)
How to hone your soft skills?
It is highly likely that you may be on par with other candidates or your colleagues in regard to hard skills. Hence, what makes you outshine the rest and be on top of the game is to assess your soft skills, and hone them.
As a result, making you more valuable to employers and your presence felt within the organisation.

Tips to sharpen your soft skills:
Practice makes perfect

Pick a skill you want to develop in and practice it in your daily routine, at work and at home.
For example, submit your task to your boss punctually (punctuality) or volunteer to lead a project (leadership skill).

Observe and learn

Observation is one of the best ways of learning.
Observe people's soft skill and try to incorporate them into your life routine. Reinforcing them whenever possible.

Be resourceful

In this digitalised world, almost everything is easily accessible just by a simple click as you can find resources to learn and improve your skills online.
There are even online classes and workshops for you to apply such as Lynda.com and NTUC Learning Hub.
Despite soft skills being extremely critical in your career success, do not belittle and forget about hard skills.
Hard skills set the foundation of your career. It shows your capability and how great you are in the job.
And with soft skills, it will take your career development to the next level.
In a nutshell, they complement one another.
To be the ideal employee, you must have the right mix of the right hard and soft skills. Not forgoing any one of them.
Have a better idea on how to showcase yourself as a valuable employee? Why not use these tips and apply for a job now at Jobs007!
Jobs007 is a job portal that offers many jobs opportunities in various industries.
A one-stop quick apply for the jobs you want, from a wide range of attractive companies with quality employers.
For more enquiries, visit https://jobs007.io/ or contact us at hello@iotalents.com.